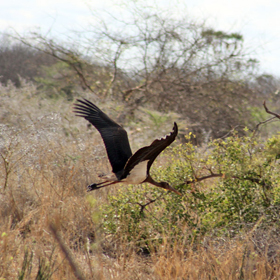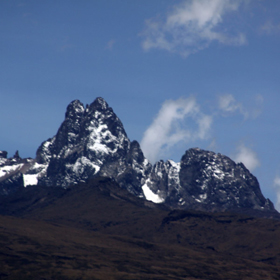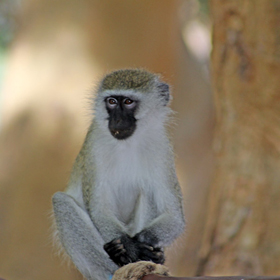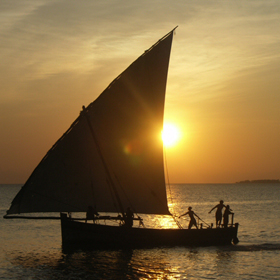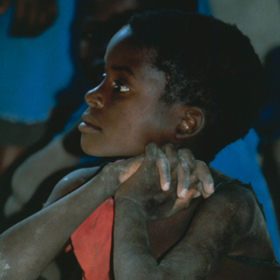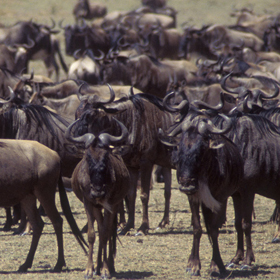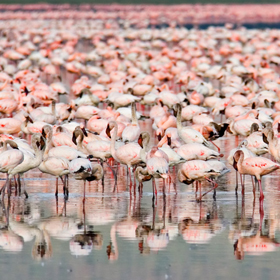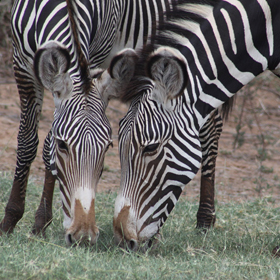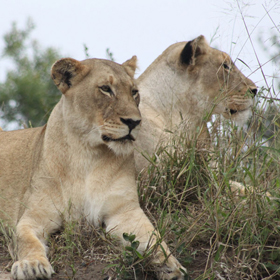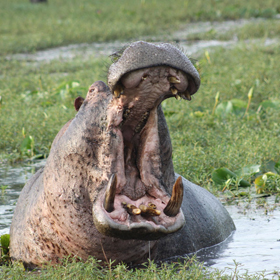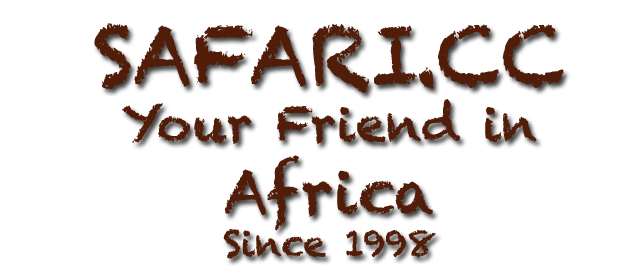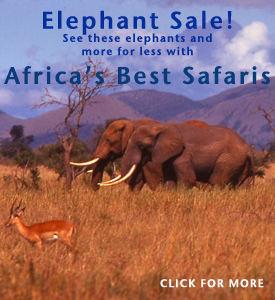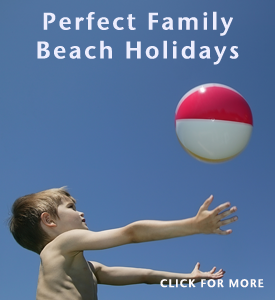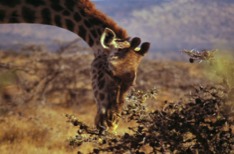 Latest News from Africa
Our team located around Africa ensure you get the latest information to keep you up to date.

Travel Tips - Planning Your Safari
Think about your departure flight when making your safari plans. Remember, you have to be at the airport at least 3 hours before the flight departs for international flights. This means that you may need to book a night overnight in the town of that Airport before you flight. If you are flying at a late hour of night, think plan on how to use that extra time with perhaps a day room and a nice farewell dinner.
Read more
Wildlife Report
The migration is currently in Kenya's Masai Mara. The abundant rainfall means there is a lot of grass to keep the herds well fed and healthy. Soon they will start moving back to Tanzania.

You can see great game viewing throughout East Africa. Recent rain has created an abundance of grass to bring out the herbivores in big numbers.