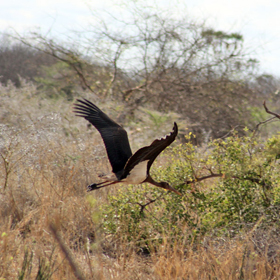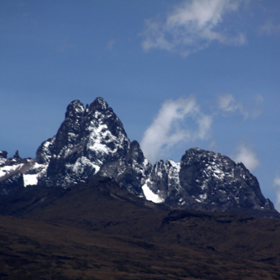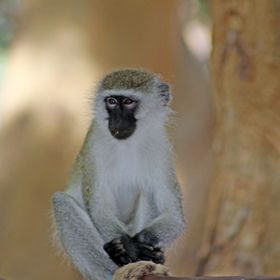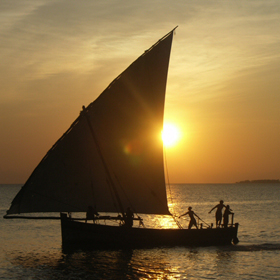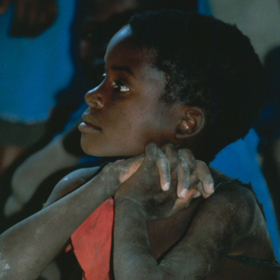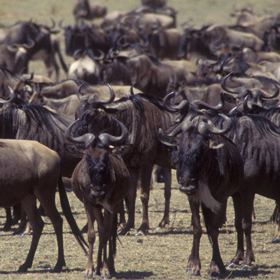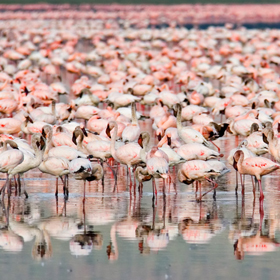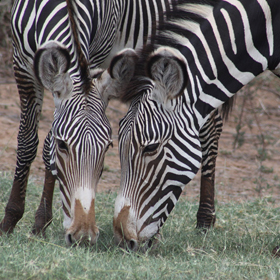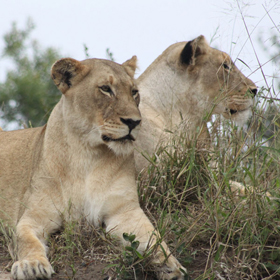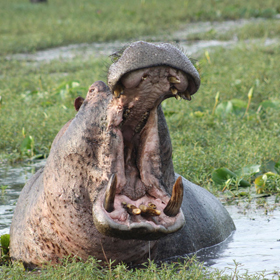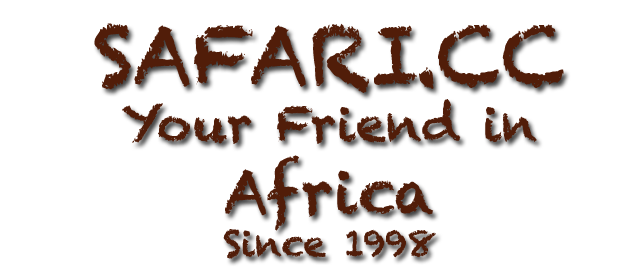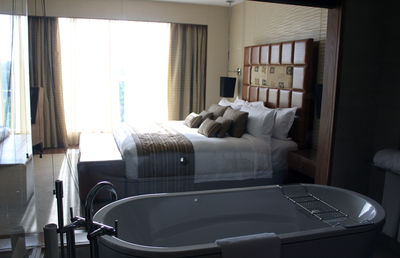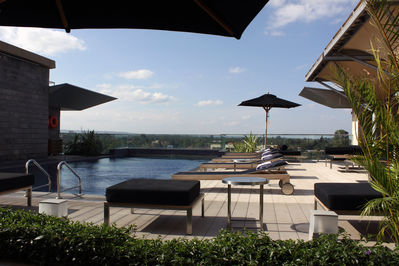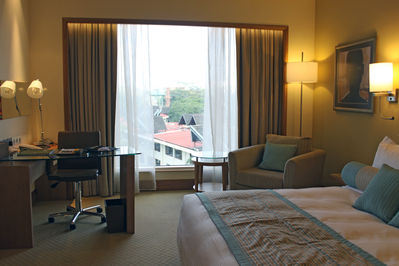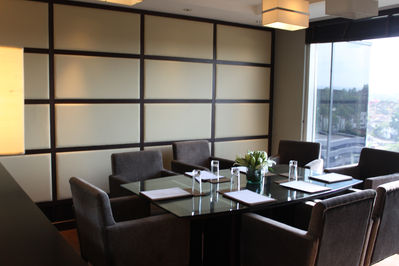 Sankara something special in Nairobi


I arrived early at Nairobi's Sankara Hotel. My room was not ready yet which was only fair because I had not thought to reserve for the night before and was there at 8:00 AM. Most hotels would have told me to come back at 2. Instead, they offered me breakfast whilst they cleaned a room for me.

It had been a while since I was in Africa, and had spent the last several months eating food that was delivered in sterile packaging with sell by, use by, eat by, cook by, freeze by, flush by, step on by and every other kind of "by" date. Often pumped with preservatives and left without flavour, it was an amazing shock to my taste buds to eat a slice of orange that burst with taste. Mango that was tangy and sweet at the same time. Pineapple that taste like it was just picked - and may well have been.

The rest of the breakfast was an amazing buffet. Eggs cooked to order with a choice of breakfast meat from a few sausage options to bacon to steaks. A wide assortment of Kenyan cheese and of course, freshly baked bread and pastries. The staff was very willing to help and even offered to bring me extra items with my making another trek to the buffet line. This, all topped off with an endless cup of freshly brewed Kenyan coffee.

After breakfast and a tour of the hotel, I was joining by several friends, some who had travelled from Tanzania to spend some time visiting. After a morning of catching up, I decided to treat them all to lunch and returned to the main restaurant - The Artisan.

As spectacular as the breakfast buffet was, the lunch buffet was designed to create candidates for the endless stream of 'I need to lose weight because I am the size of Stone Henge' television shows on western television these days. Mounds of meat, piles of potatoes, rices, vegetable, some of each in a ranges of sauces. There was a cold buffet with everything from prawns to fruit to salads.

The presentation was great and the taste was exceptional.

So was the bill! The lunch buffet is not cheap. I am not saying it was overpriced. For the amount and quality of food, it was a good value. When you are paying for a dozen people, it tends to come a bit as a shock to the system.

One of the members in our group was felling a bit off from his bus trip in the morning and only ate a couple pieces of lettuce. $32.00 for two pieces of lettuce. I did negotiate this to $20.00. At that rate, a head of lettuce would have gone for $90,520.00

The hotel is well appointed with spacious rooms equipped for all of the needs of the modern hotel traveller. I stayed in the standard room which includes an en suite bathroom including walk in shower and tub. There is a desk area, satellite television and DVD player. There are other details that will be in the photos if I can figure how to get them to my iPad. The hotel also offers a complete spa, gym, sauna, whirlpool, swimming pool on the roof, club lounge, meeting rooms and conference facilities. There is 24 hour room service and all of the facilities you would expect in a world class hotel.