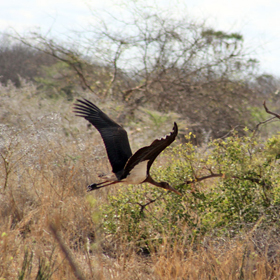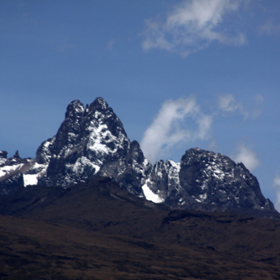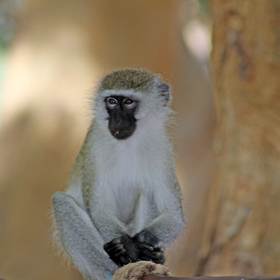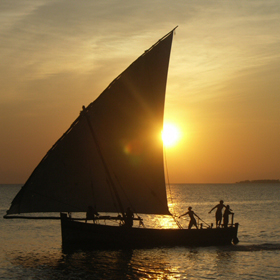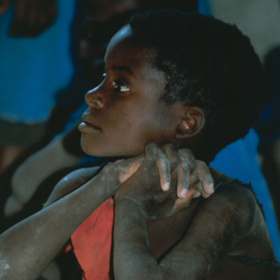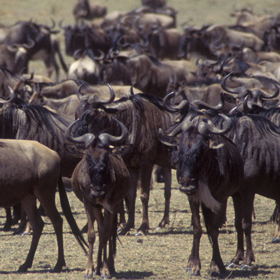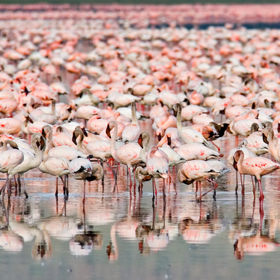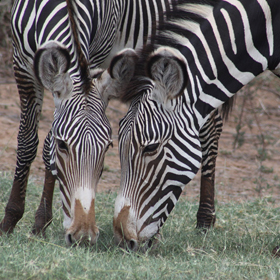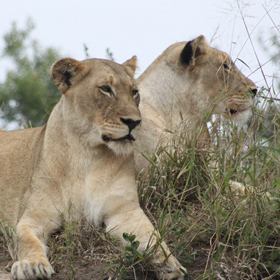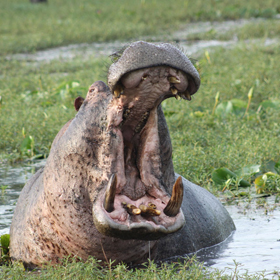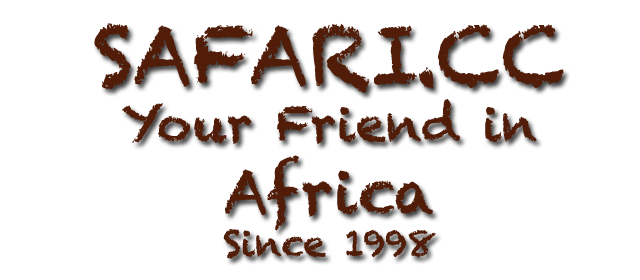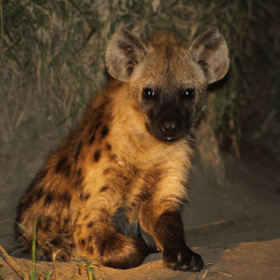 PLANNING YOUR SAFARI
This section provides tips to help you plan your safari. We are going to add tips every week, so please come back.
Arriving Early
Sometimes you travel by overnight flight and arrive into your gateway city such as Nairobi early in the morning. As in other places all over the world, most hotels have a check-in time that will vary from noon until even as late as 16.00 hours. Many hotels will allow you to check in early if they have free, clean rooms. However, the only way you can guarantee that you will have a room on an early arrival is to ask your travel company to book the hotel from the night before.

Yes, this does mean that you have to pay for an extra night, but you will have the assurance of a fresh bed and hot shower after your long flight. You also can have breakfast that morning (most hotels in East Africa include breakfast).

If your flight arrives really early in the morning, such as 03.30 hours. You have to have an hotel booked from the night before.
Departing Late
Think about your departure flight when making your safari plans. Remember, you have to be at the airport at least 3 hours before the flight departs for international flights. This means that you may need to book a night overnight in the town of that Airport before you flight.

If you are flying at a late hour of night, think plan on how to use that extra time.

Most hotels offer day rooms with check-out by 18.00 hours. These are usually 75% of the full overnight price and if your flight is really late, you might consider spending the extra few dollars and use the room as long as you want. It is also great to plan your farewell dinner before your late night flight.
Plan Your Flights
Always start your safari plans with planning your flights. It would be frustrating and even costly to plan the perfect safari and find out that your flight arrives too late to connect to it or does not get back in time to make your homebound flight.
Private or Shared
Private Safaris
If you are travelling by road, you can select a private safari where you and the members of your party are the only ones in the vehicle. This of course can be more expensive because you have to bear the cost of the vehicle and driver on your own.

Shared Safaris
Many companies offer scheduled trips that are seat in vehicle. This means that they sell seats on the safari to many people and fill vehicles. This saves money, as you no longer are paying for the whole vehicle, but you do lose flexibility and have to share the experience with people you don't know.

Fly-in Safaris
In many places, safaris are possible by air where you fly to a park and the lodge or camp provides the vehicles and offers scheduled game drives joining with other guests of the lodge or camp.